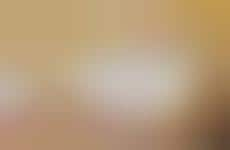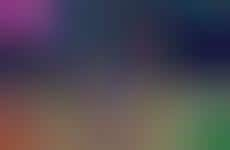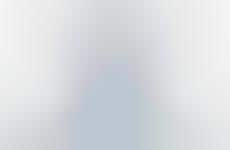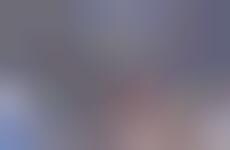 Social events tap into the hobbies and interests of older demographics
Implications - As brands look to create lifelong consumers, many are pivoting part of their focus towards the interests of older demographics including Boomers and seniors. By uncovering the passions and priorities of these inherently social consumer segments, brands are able to foster environments that empower older consumers to be themselves and create communities around shared interests. This seemingly unlikely shift in focus denotes the importance of remaining relevant to consumers through different stages of their lives.
Workshop Question
- How much will your current branding resonate with your consumer's next life stage?
5 Featured, 37 Examples:
90,880 Total Clicks
Date Range:
Oct 17 — Oct 18