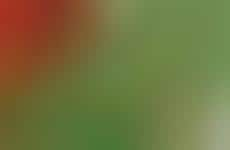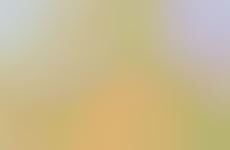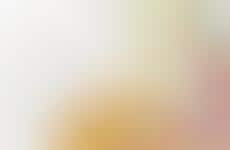 Consumers favor dips with bold, globally inspired flavor
Implications - As multicultural flavor trends continue to grow, consumers are turning to bolder, more experimental dips. Often hailing from the Middle East or Mediterranean, these richly flavored dips tend to be vegetable-based, allowing consumers a guilt-free opportunity for indulgence. This shift speaks to not only an expanding consumer palate, but the ongoing desire for health as well as adventure.
Workshop Question
- How can you help consumers navigate the borderline between exciting new flavors and health consciousness?