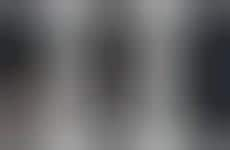 Sport content is increasingly being integrated with data and analytics
Trend - Companies are increasingly creating content for sports fans that integrate data and analytics into a multimedia experience, including data-powered broadcasts and sports apps. Data and analytics provide fans with tangible information and facts that can enhance the viewing experience.

Insight - Many modern sports fans look to be more than spectators through actively learning more about what they are watching. This information allows them to be further immersed in the experience, as they will have the ability to see a sport from a more informed perspective.
Workshop Question
- How can your organization leverage data to improve the customer experience?
4 Featured, 30 Examples:
24,662 Total Clicks
Date Range:
Oct 19 — Jun 20