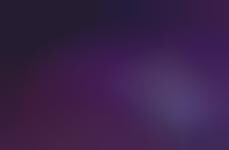 Augmented reality apps encourage exploration and fitness simultaneously
Trend - Apps that manipulate and gamify users' surroundings are increasingly focusing on adventure merged with fitness. These augmented reality workout apps give consumers the opportunity to explore surroundings in a way that's both playful and that prioritizes health.

Insight - As consumers look for new ways to keep themselves entertained and healthy, virtual fitness is an important alternative for those who don't enjoy or cannot afford gyms and fitness classes. Turning to virtual-powered exercise gives consumers more autonomy over their personal workout routines, and allows them to maintain the motivation they may eventually lose in the gym.
Workshop Question
- How is your brand offering experiences that keep consumers committed to their goals?