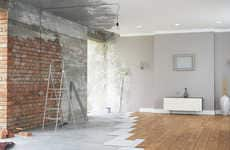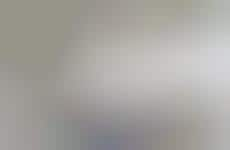 Home-organization services and platforms take inspiration from Marie Kondo
Trend - Since Marie Kondo's book and TV show made waves, home organization services and platforms have become increasingly popular. These exist in the form of websites, tutorials and services that give people ideas and tools to ensure that their personal environments are streamlined and to their liking.

Insight - As people have more time on their hands due to the closure of many pubic and private spaces, finding home projects has been top-of-mind. This, connected with the design inspirations that have been made popular in recent years, has allowed for new room in consumers' lives for brands, products and services that empower them to create in and for the home, in styles that are both personalized and easy to follow.
Workshop Question
- How is your brand empowering consumers to engage with its product/service on their own terms?
4 Featured, 36 Examples:
74,578 Total Clicks
Date Range:
Aug 19 — Jun 20