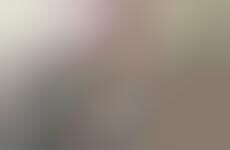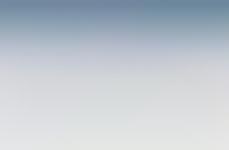 Tech integration is integral for Millennial motivation
Implications - The efficient nature of smartphones is reaching new levels as apps designed specifically for office professionals rise. Going beyond built-in smartphone productivity tools, the apps support employee efficiency training to effectively fine-tune professional prowess and train younger demographics new to office life to effectively get them motivated on a familiar level.
Workshop Question
- What tools can you adopt in order to empower your employees to be more engaged and self-motivated?
7 Featured, 62 Examples:
61,578 Total Clicks
Date Range:
Mar 16 — Oct 16