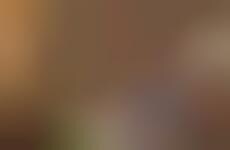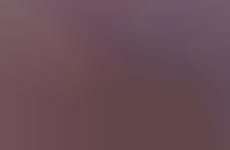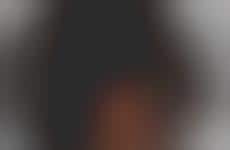 High fashion campaigns take on more realistic representations
Implications - The glitz and glamour that high fashion campaigns have long embodied are now slowly being overtaken by a realism that better depicts people's lives, albeit in a highly artistic fashion. This shift is not always demographically or body inclusive, however it fosters a sense of relatability to the masses that high fashion has long avoided, and is now looking to address as the industry faces issues of consumer disengagement.
Workshop Question
- How can your brand revamp its products/services that tend to face lulls in consumer interest?
4 Featured, 34 Examples:
77,374 Total Clicks
Date Range:
Nov 17 — Feb 18