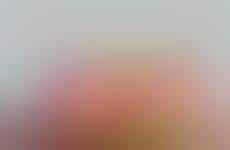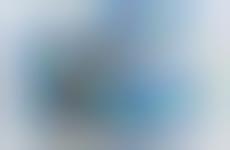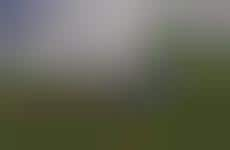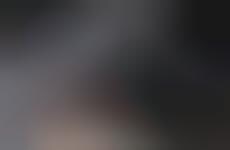 Street food is elevated by catering to consumers' sense of nostalgia
Implications - Though street food often triggers automatic nostalgic associations with consumers, brands that specialize in this aspect of the food industry are more consciously evoking nostalgia as a marketing tool. This allows businesses to enhance engagement by creating a sense of familiarity between the brand and the customer.
Workshop Question
- How can your brand evoke nostalgia to better connect with its customers?