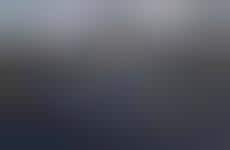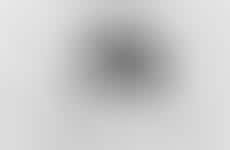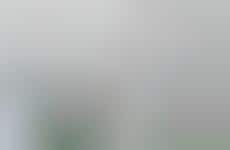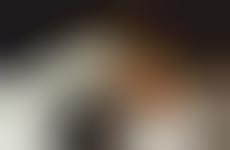 Marble moves away from aesthetic-only uses, and into functional ones
Implications - The luxe material marble was once solely relegated to decor and architectural accenting, but is now being used for more functional purposes. This shift caters to luxury minded consumers, who in this new form of purposing the stone can have their various needs met, without having to sacrifice style in the process.
Workshop Question
- How can your brand cater to both the functional needs and aesthetic preferences of its consumers?
5 Featured, 45 Examples:
121,919 Total Clicks
Date Range:
Aug 17 — Feb 18