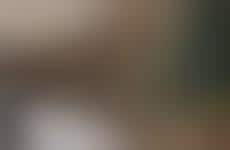 Luxurious retirement homes cater to seniors with financial means
Implications - For some seniors, the idea of being in a retirement home is less dispiriting than it is for others – as those who have the financial means now have the option of entering ultra-luxurious ones. Upscale in both design and service, these spaces exist as income gaps continue to rise around the world, and as personalized experiences become priorities for those who have the luxury to pay more for them.
Workshop Question
- How can your brand personalize its offerings for its more financially secure customers?
5 Featured, 45 Examples:
440,565 Total Clicks
Date Range:
Oct 15 — Apr 18