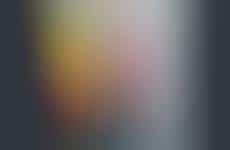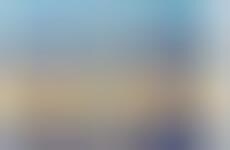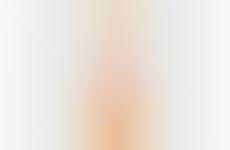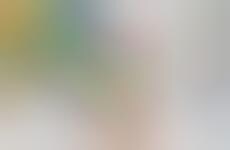 Energy snacks and beverages adopt slow-release qualities to promote endurance
Implications - Healthy, energy enhancing snacks and beverages are incorporating ingredients with slow-release functions that allow for more consistent results, for longer periods of time. This shift comes as consumers' busy lifestyles require an endurance that traditional energy-enhancing foods have failed to address, as most tend to prioritize quick bursts of noticeable, but unsustainable, energy.
Workshop Question
- How can your brand curate more positive, long term impacts with its products/services?