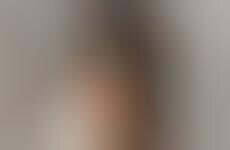 Edible products enhance the health and appearance of hair
Implications - Flavorful food products are being infused with super ingredients that enhance the health of consumers' hair. Along with offering an alternative to supplement consumption for sceptical consumers, this shift also offers a clear marketing strategy for brands looking to capitalize on emerging habits in the health and wellness industry.
Workshop Question
- Consider one of the clear points of distinction one of your products or services has, and brainstorm how your brand could curate an entire marketing strategy around it.