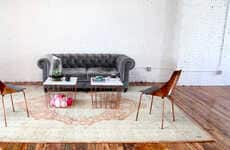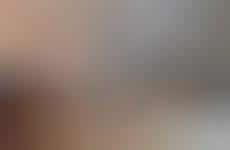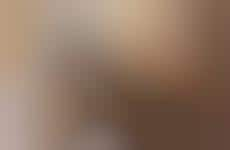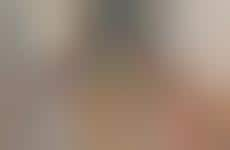 Coworking spaces prioritize both physical and mental health
Implications - The flexible nature of coworking spaces is being elevated even further with specialized designs, both physical and function-related, that focus on health and wellness. This shift comes as a growing segment of the workforce in North America prioritizes a work-life balance, taking that trend to the next level by offering the balance of wellness and employment in one condensed venue.
Workshop Question
- How can your brand prioritize its employees' work-life balance, or enhance health and wellness initiatives in-office?
4 Featured, 27 Examples:
153,943 Total Clicks
Date Range:
Sep 16 — Feb 18