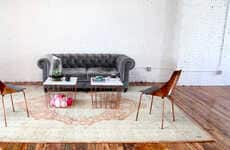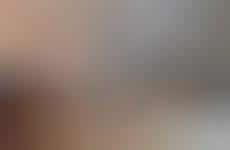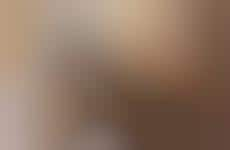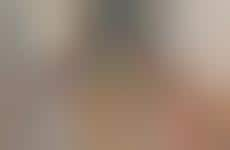 Coworking spaces prioritize both physical and mental health
Implications - The flexible nature of coworking spaces is being elevated even further with specialized designs, both physical and function-related, that focus on health and wellness. This shift comes as a growing segment of the workforce in North America prioritizes a work-life balance, taking that trend to the next level by offering the balance of wellness and employment in one condensed venue.
Workshop Question
- How can your brand prioritize its employees' work-life balance, or enhance health and wellness initiatives in-office?
Trend Themes
1. Coworking Wellness - Coworking spaces are incorporating specialized designs focused on health and wellness to appeal to the growing segment of people prioritizing work-life balance.
2. Mental and Physical Health - Co-working spaces that prioritize mental and physical health by offering access to yoga, meditation, and other wellness practices cater to those seeking work-life balance.
3. Community-focused Coworking - Community-focused coworking spaces like ARK in London offer an alternative to isolating remote work and provide a sense of fellowship.
Industry Implications
1. Health and Wellness - There is an opportunity for businesses in the health and wellness industry to partner with coworking spaces and offer classes, workshops, or services aimed at improving physical and mental health.
2. Coworking and Workspace - Companies that design collaborative and wellness-focused coworking spaces stand to profit as the demand for flexible, community-based work environments increases.
3. Mental Health and Well-being - Opportunities lie for businesses specializing in mental health and well-being services to partner with coworking spaces and offer programs aimed at improving mental health, work-life-balance and stress management among remote workers.
4 Featured, 27 Examples:
160,922 Total Clicks
Date Range:
Sep 16 — Feb 18