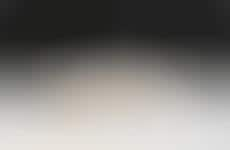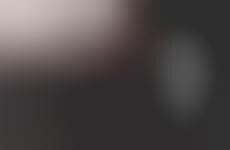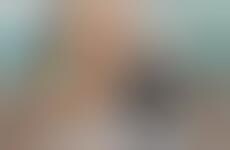 Directional audio devices become increasingly precise
Implications - Speakers with directional functionalities allow for users to listen to audio in open spaces, without disturbing those around them. The precision of such devices had a multitude of implications, from making the process of listening to audio without headphones a more personal experience, to enhancing accessibility by helping individuals with hearing impairments.
Workshop Question
- How can your brand curate personalized, accessible products/services for its customers?
5 Featured, 38 Examples:
74,723 Total Clicks
Date Range:
Apr 16 — Feb 18