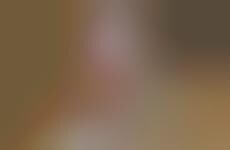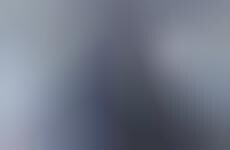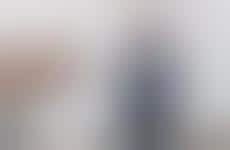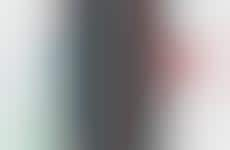 The Japanese health industry utilizes androids and AI
Implications - Though many parts of the world utilize AI and things like telemedecine to streamline the healthcare process, Japan is leveraging robotics to directly replace any human error. This shows a more futuristic view of tech in the world of medicine and pharmaceuticals that goes beyond simply satiating the needs of the individual.
Workshop Question
- Your team gains access to the world's greatest robot designer. What do you ask her to build for your brand?