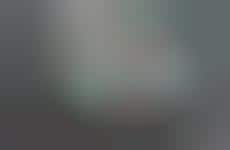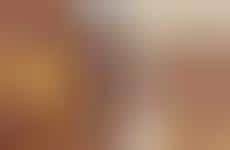 A counter-intuitive rise in cold holiday treats is seen
Implications - Typically, cold treats are saved for summer months, however as the influence of holiday flavors penetrates locations that do not experience a full four seasons, more creative interpretations of traditional seasonal flavors can be seen. This speaks to a need for personalization according to various factors, including exact location.
Workshop Question
- What counter trends could you incorporate into your offerings to surprise and delight consumers?