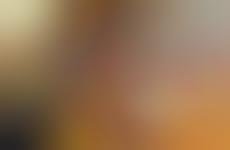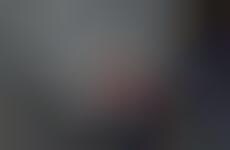 Airline brands turn to unconventional promos that emphasize value
Implications - As brands across industries move to focus on creating innovative promotional campaigns that captivate consumer attention amid an increasingly cluttered marketing climate, several airlines are launching features and campaigns that contribute to a brand's storytelling efforts while also drawing attention to new services designed with contemporary consumer values in mind. An efficient means of reinforcing brand values in a memorable and highly shareable way, this shift highlights the covert marketing tactics that are necessary when appealing to discerning consumers weary of being marketed to.
Workshop Question
- If you were to launch a cross industry campaign, which industry would you collaborate with?
6 Featured, 45 Examples:
191,328 Total Clicks
Date Range:
Apr 15 — Nov 16