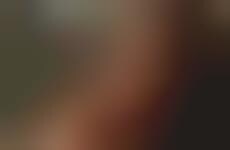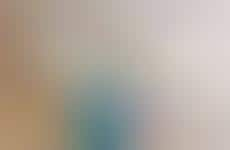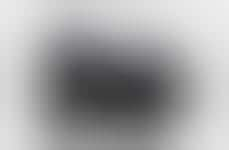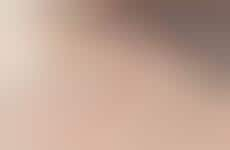 Companies are offering erotic services that cater to more demographics
Implications - The sex industry and related categories still cater primarily to heterosexual male desires, but forward-facing brands are carving a path toward inclusivity. This is a result of changing perceptions of sexuality and a reduction of shame surrounding the topic, which is due in part to the modern feminist movement. Furthermore, this pattern points toward a world where inclusivity in all categories is not the exception, but the norm.
Workshop Question
- What characteristics of your product/service could be altered to become more appealing to tertiary consumer?