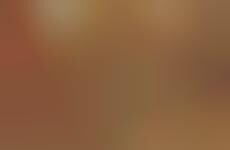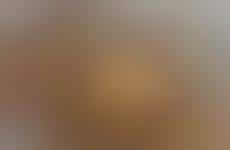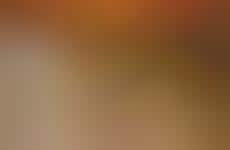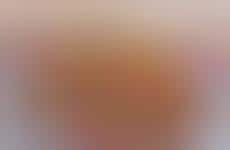 QSR brands use homestyle holiday menus to allude to family bonding
Implications - In introducing unique menu items that recall family meals spent together over the holidays, quick-service restaurant brands aim to embed themselves in familial traditions during a holiday season marked by communal meals. Highlighting the consumer expectation that the brands they patronize will help them lead their best lives, this progression also demonstrates the value in channeling emotional connotations with product offerings that signify family bonding during the holiday season.
Workshop Question
- What can you do to create stronger sentimental bonds between your brand and its customers?