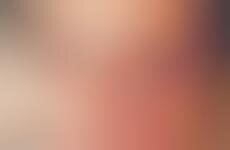 Men's cosmetics routines are expanding to include makeup
Implications - As modern consumers continually feel comfortable skirting outdated gender norms, mainstream cosmetics ranges are moving to include men's makeup products that appeal to a fast-growing male beauty market. This shift demonstrates the growing difficulties in marketing efforts based on traditional demographics groups and points to the need for brands to offer niche products and services that entice consumers in ways that current offerings may neglect to.
Workshop Question
- Are there demographics that your brand has yet to target due to an overt focus on traditional ways of thinking? How can your brand break out of these constraints to reach consumers that it hasn't before?