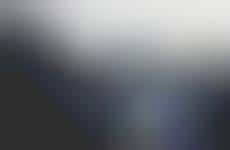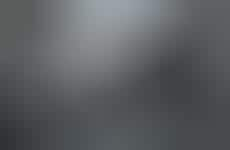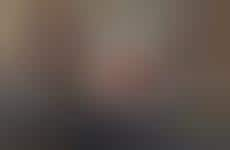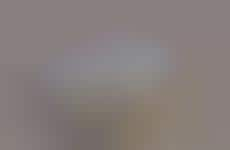 Automated rides drive increasing demand for in-car diversions
Implications - As the auto industry looks forward towards the integration of fully automated, self-driving vehicles into consumer lifestyles, tech and car companies are beginning to search for solutions to keep would-be drivers entertained during their hands-off commute. Shifts towards the prioritization of in-auto entertainment, gamification and social connectivity opens up new opportunities for tech brands to creatively engage consumers who will no longer have to focus on safety and navigation.
Workshop Question
- How can your brand incorporate social gamification to increase consumer engagement?
Trend Themes
1. In-car Entertainment - As self-driving cars gain in momentum, companies are exploring new ways to entertain passengers and give them a more connected and personalized experience.
2. Office on Wheels - With the advent of autonomous vehicles, mobile offices could emerge with features for working, productivity, and comfort.
3. Dual-os Stereo - Touch screen a/v systems with mobile device integration offer new, intuitive ways of accessing and controlling media in vehicles.
Industry Implications
1. Automotive - Innovations in in-car driving experiences and autonomous vehicles will continue to change how consumers interact with vehicles and expect technology to enhance and enable their driving experience.
2. Entertainment Technology - Content providers and technology companies are developing new entertainment platforms, services, and distribution channels uniquely designed for in-car experiences.
3. Internet of Things (iot) - Internet of Things (IoT) technologies are playing a crucial role in the evolution of the connected car by allowing for real-time, granular data collection and analysis, enabling better and more personalized experiences.