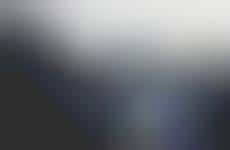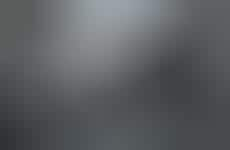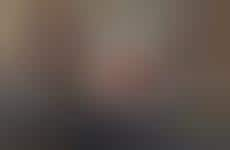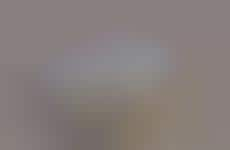 Automated rides drive increasing demand for in-car diversions
Implications - As the auto industry looks forward towards the integration of fully automated, self-driving vehicles into consumer lifestyles, tech and car companies are beginning to search for solutions to keep would-be drivers entertained during their hands-off commute. Shifts towards the prioritization of in-auto entertainment, gamification and social connectivity opens up new opportunities for tech brands to creatively engage consumers who will no longer have to focus on safety and navigation.
Workshop Question
- How can your brand incorporate social gamification to increase consumer engagement?