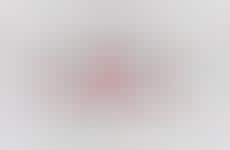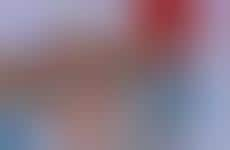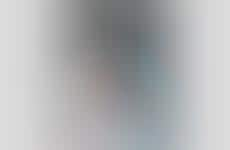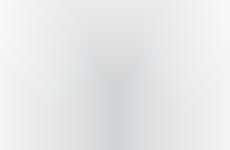 Brands harness popular artists' aesthetics for packaging and marketing
Implications - Earning a reputation as a high-brow product meant for intelligent and discerning consumers can take years of work and patience. By co-opting high-brow artistic themes, styles, and motifs in their packaging and marketing, brands can short-circuit that route to a sophisticated reputation among consumers.
Workshop Question
- How could your brand better leverage design in marketing to curate your reputation with consumers?
6 Featured, 53 Examples:
310,016 Total Clicks
Date Range:
Apr 15 — Nov 16