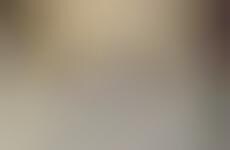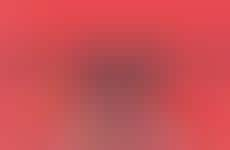 Wine branding is increasingly incorporating visual and written stories
Implications - Wine labels are becoming less focused on relaying product information and more focused on enhancing the alcohol consumption experience through marketing narratives. This ties into the rise of wine culture, feeding into the principle idea of the sommelier: that wine is an experience beyond a simple product.
Workshop Question
- What tweaks in branding would make your offering stand out to consumers looking for a more experiential product?