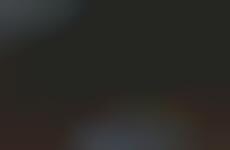 Younger demographics begin to seek fashionable relief for everyday strain
Implications - As more Millennials enter the workforce and begin to look for ways to alleviate their strains and joint pain from sitting at desks for long stretches of time, a market for convenient yet fashionable relief from pains and strains is rapidly increasing. Growing up with athleisure as fully normalized everyday attire, millennials in particular turn to wearable items that serve a more functional, soothing purpose than merely looking stylish.
Workshop Question
- With health and wellness permeating more industries than ever, how can you capitalize on this trend in a unique way?
6 Featured, 53 Examples:
253,871 Total Clicks
Date Range:
Jul 15 — Nov 16