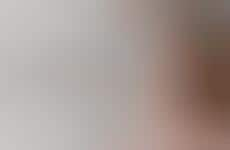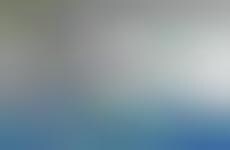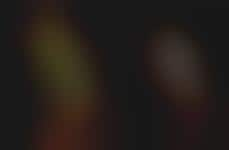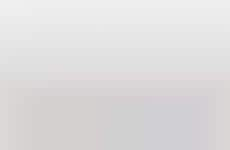 Scientifically boosted patches offer controllable day-long relief
Implications - Empowering consumers to take charge of their pain and jump back into their daily lives, pain patches are being accelerated with scientific and even technological integration, making them more customizable and longer-lasting than other treatments. Wary of ingesting pharmaceuticals that can impact their entire bodies or messy creams that require reapplication, consumers turn to patches with scientific and technological advancements as a solution they can control, targeting only areas that need it, with relief that promises to last the entire work day. By putting the power back into the consumer's hands, patch products are gaining traction with consumers who seek more targeted and seamless pain relief.
Workshop Question
- What is your company doing to deliver more choice for the consumer?