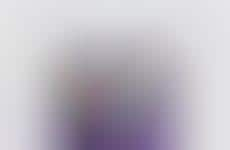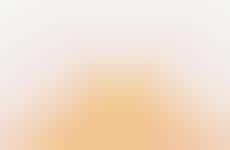 Ingredient-conscious consumers look for superfood-powered healing
Implications - Armed with a wealth of knowledge about product ingredients and the power of superfoods, consumers are applying this insight towards their recovery process, looking for products that walk the line between powerful and wholesome. This speaks to the growing movement towards naturalization and the comfort consumers seek in familiar ingredients when it comes to stress and pain relief.
Workshop Question
- Where can you demonstrate care for your consumer's well-being on a more holistic level?
Trend Themes
1. Superfood-powered Healing - Consumers are seeking products that harness the power of superfoods in their recovery process, spurring innovation in areas such as beauty tonics and immunity powders.
2. Holistic Skincare - The growing trend towards naturalization is driving innovation in skincare products that use plant-based ingredients, with brands like Youth to the People leading the way.
3. Alternative Supplement Delivery - Consumers are exploring alternative ways to receive the beneficial effects of supplements, with topical and oral supplement sprays gaining traction as viable alternatives to pills and powders.
Industry Implications
1. Beauty and Personal Care - The trend towards superfood-powered healing and holistic skincare is spurring innovation in the beauty and personal care industry.
2. Health and Wellness - The alternative supplement delivery trend has the potential to disrupt the health and wellness industry, with opportunities for innovation in spray supplements.
3. Food and Beverage - The trend towards using superfoods for healing has extended to the food and beverage industry, with the rise of products like superfood beauty tonics and minty matcha recovery powders.