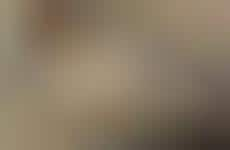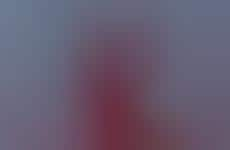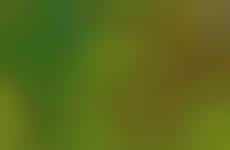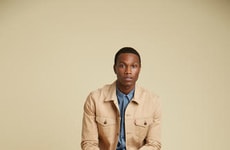 Organizations integrate the voice of the consumer into their offerings
Implications - The concept of open-source coding has risen in popularity as a demand for STEM skills increases. This idea is being utilized by brands through marketing, products, and more. At their core, open-source products and services invite collaboration from the crowd; a concept that fares well with consumers seeking a willingness to change, and a personal connection from their brands.
Workshop Question
- How can you create more personal, authentic connections with your consumers?