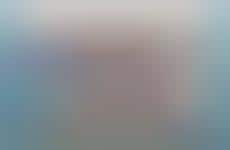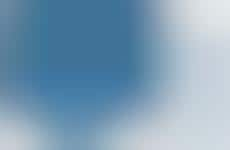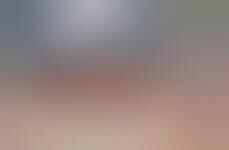 Holiday flavors expand beyond Christmas
Implications - Discussions around inclusivity during the holidays are commonplace. However, up until this point, food and flavors associated with non-Christian holidays remained less accessible than those associated with Christmas. The rise of social media ushers in an era of worldwide communication, creating more urgency around North American brands' responses to consumers of all religions and cultures.
Workshop Question
- How can your brand become more inclusive in who it services?
Trend Themes
1. Inclusive Holiday Flavors - Non-Christian holiday flavors are becoming more accessible and diverse to ensure inclusivity during major global celebrations.
2. Holiday Treats Inspired by Cultural Celebrations - Major brands and retailers are acknowledging the influence of different cultures and national festivals in the US and beyond, creating special sweets and desserts inspired by them.
3. Festive Flavors in Unusual Places - The food and beverage industry - including candy companies and ice cream makers - are creating festive flavors outside of typical holiday themes, giving consumers more unique and diverse options to enjoy.
Industry Implications
1. Food and Beverage Industry - As inclusivity continues to rise in the food and beverage industry, brands and retailers have the opportunity to create more diverse holiday treat options for consumers of all cultures and religions.
2. Retail Industry - Retailers can benefit from acknowledging national and cultural celebrations by providing accessories, decorations, or treats that address these events in ways that foster inclusivity and diversity.
3. Hospitality Industry - The hospitality industry can boost customer engagement by offering unique, flavorful holiday treats and desserts that cater to different tastes and national holidays beyond the standard Thanksgiving and Christmas seasons.