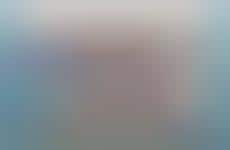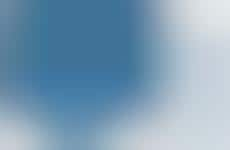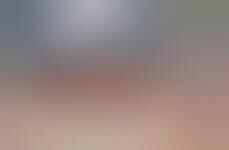 Holiday flavors expand beyond Christmas
Implications - Discussions around inclusivity during the holidays are commonplace. However, up until this point, food and flavors associated with non-Christian holidays remained less accessible than those associated with Christmas. The rise of social media ushers in an era of worldwide communication, creating more urgency around North American brands' responses to consumers of all religions and cultures.
Workshop Question
- How can your brand become more inclusive in who it services?