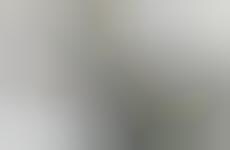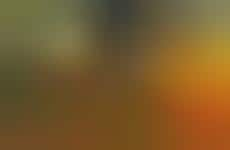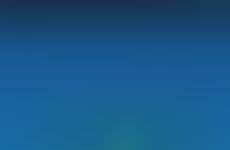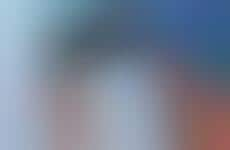 Indian technology skews toward existing cultural practices
Implications - Technology has become fairly central to North American culture, effecting everything from how consumers communicate, to the way they seek transportation. A different approach is employed in emerging markets like India, where technology is being used to aid in existing cultural practices, as opposed to forming new ones. This speaks to the value of tradition and a desire to meet old practices with new in emerging markets.
Workshop Question
- What facets of technological trends from emerging markets apply to your target demographic?
6 Featured, 54 Examples:
164,912 Total Clicks
Date Range:
Sep 15 — Feb 17