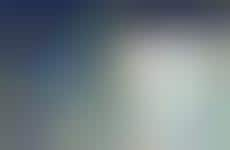 Emerging markets, specifically India, integrate tech that focuses on limitation
Implications - An interesting approach to cost-saving and streamlining, the Indian tech industry is moving toward subtractive device features -- such as limited data or refurbishing vs. purchasing anew. This is a divergent practice to the excess-is-best approach North American countries employ toward technology that indicates a consumer needs-based development process.
Workshop Question
- What counter movement is currently flying under the radar that you could be tapping into?
4 Featured, 35 Examples:
56,220 Total Clicks
Date Range:
Feb 16 — Nov 16