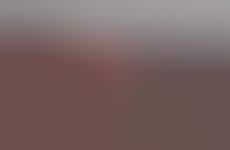 The traditional stadium is advanced with design and function-related technologies
Trend - Sports viewership in stadiums is being revamped via a transformation of traditional stadium designs and functionalities. By using connected and biometric tech to enhance design and systems, these spaces are prioritizing immersive experiences that allow them to better engage large crowds.

Insight - Expectations for in-person experiences are something that's changed dramatically for consumers today as a result on the experience economy as well as an influx of new technologies. Many consumers expect both a highly personalized and immersive experience when it comes to out-of-home entertainment today, which also extends to contexts that are traditionally low-tech, like sports.
Workshop Question
- How could your brand better take advantage of emerging technologies to appeal to large consumer groups?
4 Featured, 34 Examples:
45,336 Total Clicks
Date Range:
Mar 18 — Jan 19