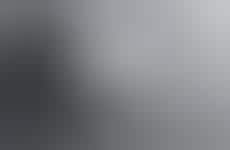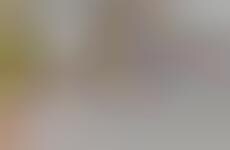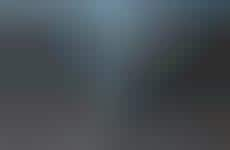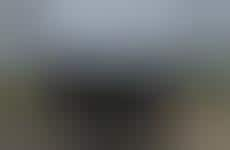 Open office spaces incorporate tiny booths for quiet work or rest
Implications - The lack of privacy in open office spaces has been shown to decrease productivity and focus, but the lower costs associated with such spaces still make them an appealing option for most small and medium-sized businesses. As a result, brands are creating small sound-proofed booths that most open office spaces would have room for, and that allow some privacy for people looking to work without interruption. Such spaces allow for brands to employ the benefits of both open offices, and the more enclosed working areas that traditional offices allow.
Workshop Question
- How could your brand enhance productivity by making its employees more comfortable?
6 Featured, 52 Examples:
283,590 Total Clicks
Date Range:
Apr 17 — Jun 19