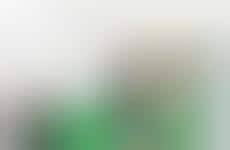 Sunscreen is reformatted for easy application to better suit daily use
Implications - With consumers being more aware of the necessity of using sunblock daily, sunscreen in powdered formats have grown in popularity due to their simple and non-greasy application, unlike their traditional counterparts. Such products highlight how brands are innovating traditional products to better suit the needs of discerning consumers who want to be proactive with their skincare.
Workshop Question
- Consider how your brand could reinvent one of your traditional offerings to better meet the needs of your consumers.