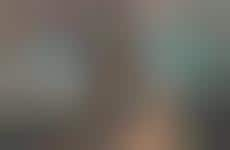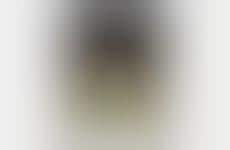 Image recognition instantly gratifies for entertainment's sake
Trend - In recent years, we've seen the use of image analysis and processing expanding to better connect people to the products they seek within a retail capacity. Today, this has evolved to a place where image recognizing artificial intelligence is now being leveraged in app form for entertainment purposes.

Insight - Today's consumer is used to a fast-moving world, and with that, they are more open to fully curated offerings from brands. This is especially prevalent where more lighthearted forms of entertainment are concerned, as youth consumers in particular consume this kind of content with expectations of instant gratification.
Workshop Question
- How could image search technology be used within your industry?