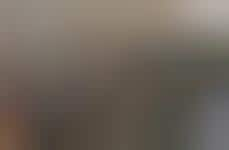 Mindfulness is imparted onto children through new programs and products
Trend - As more adults seek out tools to support their mindfulness and meditation practices, the development of child-targeted versions of these offerings are gaining popularity. Everything from meditation to youth anxiety are now being addressed by various platforms and services.

Insight - As Millennials become parents or raise young children, many of the personal health practices that they enjoy and see benefits from are passed on to the next generation. Things like emotional and mental health are increasingly important to this generation, and teaching their children those same skills help foster a healthier approach to parenting.
Workshop Question
- Think of your target consumer and consider their biggest, most fundamental goals. How could you play a bigger role in making those goals a reality?