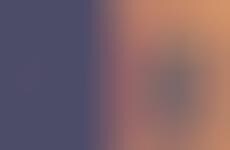 Non-alcoholic beverages incorporate the flavor nuances of local regions
Implications - In recent years the growth of the non-alcoholic beverage category reflects a shift in drinking habits. To better cater to these preferences, brands are crafting alcohol-free products that take inspiration from the flavors of popular regional cocktails.

Insight - Cultural shifts of health-oriented consumers have seen a rise towards non-alcoholic beverage consumption. To allow this demographic of consumers to partake in the experience and rituals associated with alcohol consumption, brands look to tap into local flavor profiles which adds an element of authenticity for users.
Workshop Question
- Consider how the incorporation of local elements could impact the perception of your brand. What elements could you incorporate?