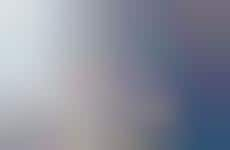 Empowered Boomers turn to tech-powered fitness tools to stay in shape
Implications - An increasing number of fitness-related apps and devices are being used to encourage seniors to lead healthier lifestyles. These tools offer the dual functionality of allowing aging consumers to more seamlessly monitor their wellness paths, while staying abreast of emerging technologies. This confirms the appetite that many Boomers have to experiment and engage with technology more generally and speaks to the way technology facilitates more diverse expressions of wellness for this demographic.
Workshop Question
- How might your brand use technology to better connect with Boomers?