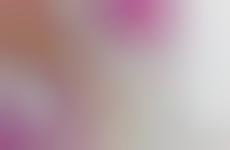 Edamame is thriving in the culinary world beyond Japanese markets
Implications - As a source of soy protein, fiber, and vitamin K, consumers have begun to crave edamame as a typical staple in their health-focused diets. Brands taking note have begun creating new, healthified products that either incorporate edamame or isolate it a new way; from edamame-topped pizzas to crunchy, puffed edamame snacks. This versatile ingredient highlights how brands can continue to elevate traditional recipes to appease their health-conscious consumer's tastes.
Workshop Question
- How can you incorporate a traditional ingredient or tool, in order to elevate a new product or service?