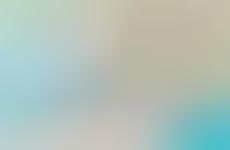 Brands create products that support those undergoing chemotherapy
Implications - Brands are prioritizing individuals undergoing chemotherapy treatments by creating products designed for their specific needs. The personalization of products that enhance the lives of those undergoing chemotherapy reveals the growing relevance of brands entering niche spaces to prioritize accessibility.
Workshop Question
- How could your brand prioritize accessibility by focusing on niche consumer needs?