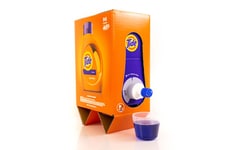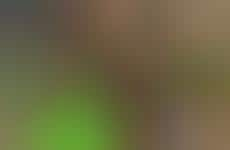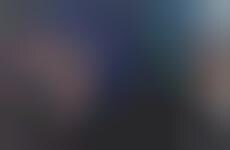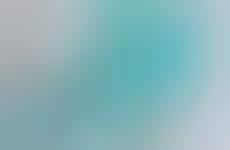 Those in the CPG space look to product delivery methods for consumer convenience
Implications - Those in the food, beverage and CPG space are creating their own, branded platforms for delivery that are more accessible for the average consumer. Creating on-demand product options and robotic delivery mechanisms, these brands are not simply allowing more convenient methods of consumption, rather, they're taking it into their own hands by creating their own expanded platforms to reach their consumers. These examples speak to the fact that brands are more willing to adapt when it comes to connecting with their consumers in more convenient ways, even if it means dabbling in new business models and formats.
Workshop Question
- What other business models or extensions could you potentially integrate to better align with this growing desire for convenience?