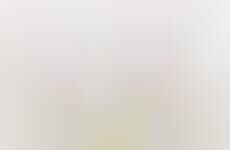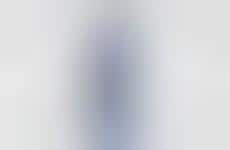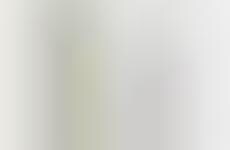 The emphasis of plant-based protein within skincare products is on the rise
Implications - With the diversity of popular skincare ingredients leaving many consumers overwhelmed, the uptick of brands highlighting the plant-based proteins within their products brings unfamiliar consumers back to more familiar territory. By using recognized ingredients and language to highlight the benefits of a product, skin care brands are able to better differentiate themselves in an oversaturated market.
Workshop Question
- How could your brand use familiarity to better connect to its customer?