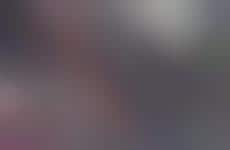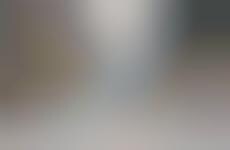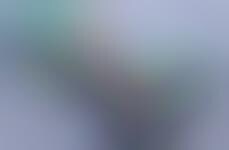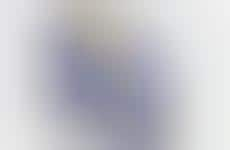 Sneaker brands use their product to raise awareness for important causes
Implications - In recent times there has been an increase in the number of brands taking stances on various issues and leveraging their platform to increase awareness of the causes and campaigns they stand behind -- and the footwear industry is no exception. With the resurgence of sneakerhead culture in recent years, brands are combining that passion with a focus on activism. Such products highlight the progression of brands' corporate social responsibility initiatives, which better align with the rising shift of activism among younger consumers.
Workshop Question
- If your brand were to launch a product or campaign to raise awareness of a cause, what cause would your brand select?
5 Featured, 44 Examples:
107,882 Total Clicks
Date Range:
May 18 — May 19