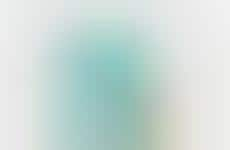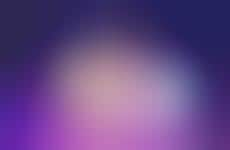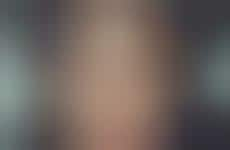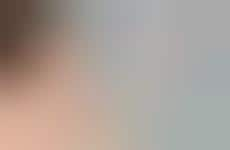 Bio-medical skincare innovations afford users professional self-care routines at-home
Implications - The rise in biomedical beauty products has allowed consumers to take part in skincare routines at home that were once only performed in medical spaces, spas and high-end beauty shops. This shift comes as consumers prioritize the health and wellness of their skin, and want to have more control over how they can manage it, striving for what is specifically made for them as opposed to what is mass marketed to the general public.
Workshop Question
- What is your brand doing to leverage new forms of technology to satisfy the various needs of your target audience?