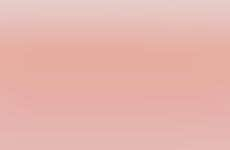 Brands take note of the marketing benefits of "detox" in the beverage industry
Implications - The detox industry is still going strong in the realm of beverage, and brands that specialize in food are now adopting their own "detoxifying" ingredients into dishes and snacks. This shift highlights the importance of taking inspiration from adjacent industries in the process of developing new products, while offering consumers relatively novel foods that increase motivation to purchase.
Workshop Question
- Consider a popular product/service in an adjacent industry that your brand can take inspiration from.