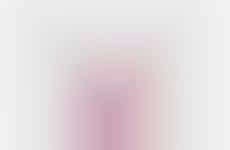 Health food brands are framing beetroot as the next "superfood"
Implications - Brands are shifting how beetroots are perceived by implying or emphasizing their "superfood" qualities, and are incorporating the ingredient into a variety of formats that superfoods are typically offered in – from powders to endurance drinks. By strategically framing beetroots in a new light, brands are able to cater to consumers swayed by marketing that is ultra health-oriented.
Workshop Question
- How could your brand reframe an existing product/service to enhance consumer opinion of it?