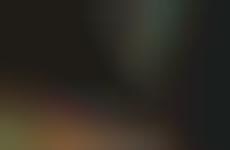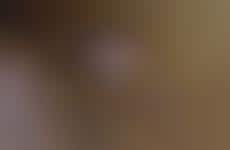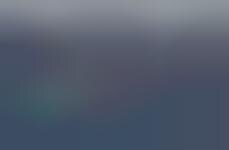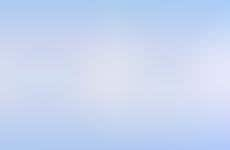 Brands facilitate the mentorship process between people and professionals
Implications - The process of finding a mentor no longer involves as much networking as it did in years past, as brands are now offering consumers platforms through which they can develop relationships with professionals in the industries they're interested in. The acceleration of the mentorship process touches on the consumer interest in expanding personal and professional circles.
Workshop Question
- Conceptualize what a mentorship program your brand could facilitate, either for its customers or its employees.