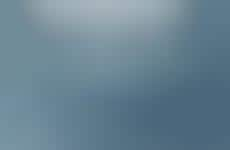 Companies opt for unlikely recruitment techniques in the hiring process
Trend - With job recruitment in North America being a relatively arduous process for both the employer and potential candidates, some companies are enhancing the process by creating or taking advantage of unlikely, creative platforms. These new methods have the benefit of revamping the recruitment process, while also increasing the pool of qualified candidates that apply.

Insight - Over the years, the consumer definition of what makes a company an appealing place to work has changed rapidly. As a result of how one's job has become so tied to personal identity, many people desire to be involved in organizations they perceive to be highly innovative or creative.
Workshop Question
- Conceptualize a creative element that your brand could insert into its hiring processes.