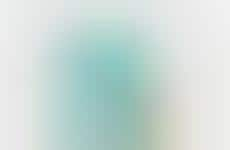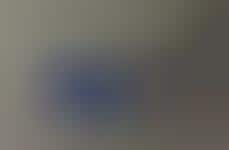 Tech accelerates 3d-printed innovations in skincare
Implications - The 3d-printing industry has entered the skincare space, with researchers and brands creating everything from 3d-printed skin to customized bandages. With personalization in the skincare industry being increasingly important for consumers, the hyper-customization factor that 3d-printing allows enables consumers the exact type of care they need and want.
Workshop Question
- How could your brand hyper-customize an element of its product/service?