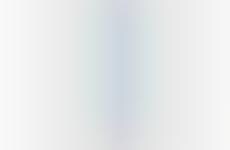 Brands focus on post-recovery drinks that help hydrate and rejuvenate
Implications - With the rise of fitness culture, consumers are increasingly putting more emphasize and investment into their health and wellness routines. With that, brands are responding with products like beverages that call out benefits directly tied to activities like working out. Focusing on electrolytes, hydration and vitamin intake, these examples not only speak to the growing desire for products that provide functional benefits, but that also speak to specific lifestyle habits and rituals of consumers.
Workshop Question
- What core challenges does your consumer face during their day-to-day rituals? How can you help provide solutions in that space?