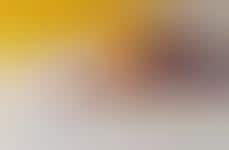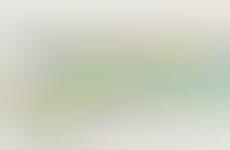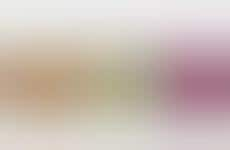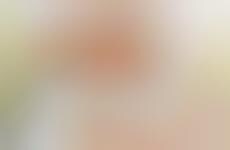 Soup-based detox products highlight the evolution of cleansing-focused offerings
Trend - There has been a recent increase in the number of soup-based detox products available to consumers. Such products are ideal for consumers looking for more options with more nutritional value than traditional juice cleanses. These offerings highlight the consumer interest in improving their well-being while maintaining the convenience they have become accustomed to.

Insight - Due to the vast amount of information readily available to consumers, they are more involved in the process of researching and effectively self-prescribing health ingredients. That said, marketing takes a backseat to function specificity and even instruction. Ultimately, these consumers are already aware of what they want and why; brand messaging that is straightforward and fact-forward grants them the autonomy to make their own decisions.
Workshop Question
- Consider how your brand could take inspiration from something your consumers are familiar with to better meet their interests.